Public Meeting Room Available
The meeting room is available for public use. It seats 50 people - or include the room normally screened off and accomodate 70 people.
Available for you to use: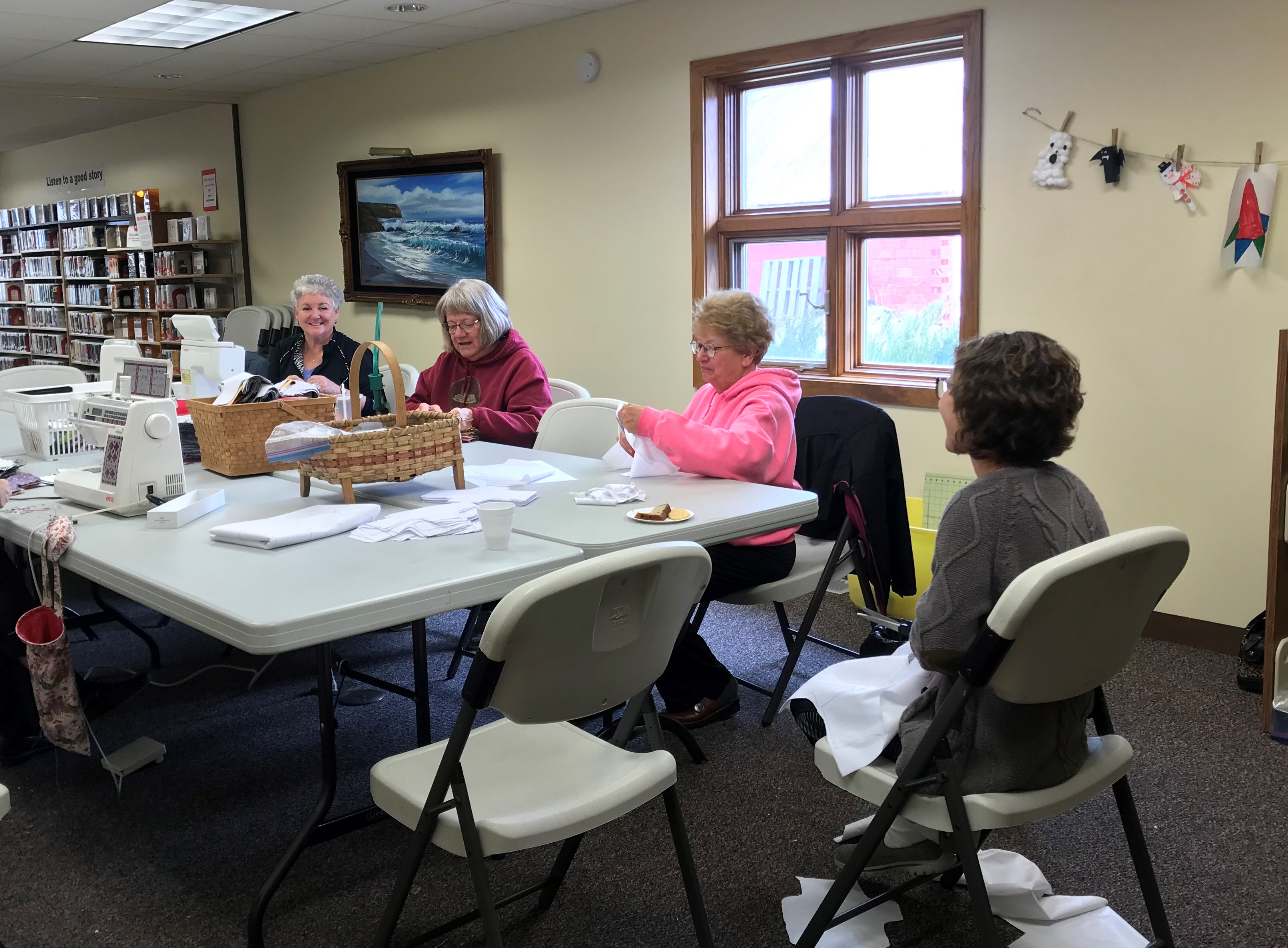 Tables and chairs
Lectern
Easel
Flat screen TV with DVD/VCR player
Internet connection
Wireless Internet for laptop users
Kitchen facilities:
Microwave
Coffeepot
Refrigerator
There is no charge to use the meeting room (though donations are greatly appreciated!)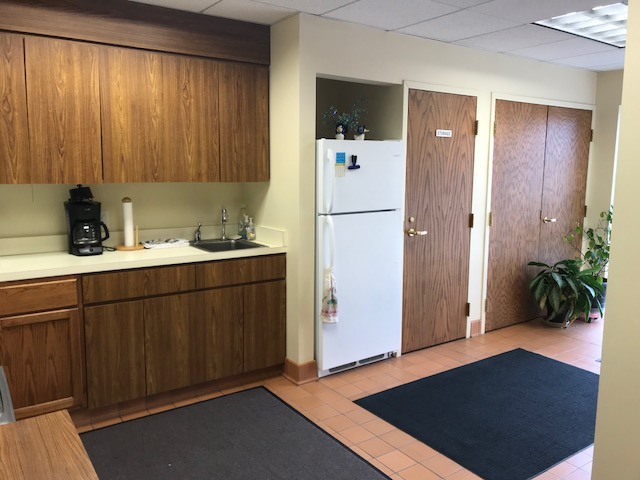 Users are responsible for damages and cleaning.
For more information, or to reserve the meeting room, call the library at 712-455-2612.
Anyone wanting to use the room after normal library hours needs to make special arrangements to have a staff or board member present. Sales are excluded (except normal club dues collection.)