Links and information for teens
Look for information on your favorite artists, songs, and style of music.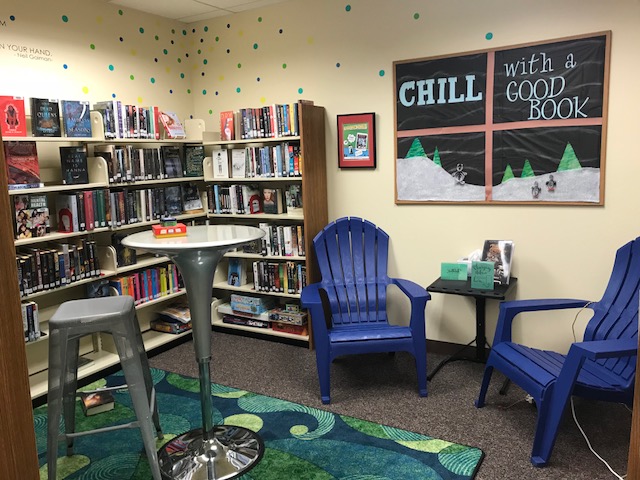 Sample tests, tips, and other information from ACT, Inc.
A full-length SAT practice test and scoring guide.
Step-by-step instructions for building all kinds of neat things.
A great place to find book reviews by other teens, author interviews, and information about new titles
A very useful source for students selecting a college or university
Web Link for tracking reading
Driver's Permit Practice Tests
Several practice tests to help you get your learner's permit on the first try!
A practice test to help you get ready to take the real test!
Check out these ratings for online colleges.
What does your future hold? Click here to find career advice and opportunities.